Translation Subjects and Translators' Areas of Practice
While working in various fields the translator faces different challenges. So, the subject of translation causes requirements to the proficiency. Despite the advance language skills and sound translation experience the translator needs to have a University degree in the corresponding area and profound knowledge of terms and notions f that very branch. That's why our Company pays special attention to recruitment of Employees for translation in peculiar subjects.
We guarantee sound translation experience, professional literacy and accuracy together with high speed of completion.
Our Agency completes translations in the following subjects: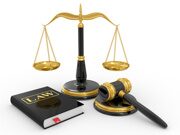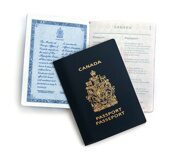 Technical Economical Legal Legal documents
Translation Translation Translation Translation

Medical Website Fiction Apostilized and notarized
Translation Translation Translation Translation

Master Translation Language Services guarantees perfect translation in any of the subjects!
Our professionals have a sound translation experience in various fields. The peculiarities of each separate subject directly influences upon not only the completion time of the translation, but also the degree of correspondence with the original text. When it touches upon technical, medical or legal text the terms accuracy, knowing with international notions and qualifications is of greater importance. Master Translation Company offers timely and perfectly qualified translation in any field.
We're proud of quality of our services. You'll get the maximum precise translation in the shortest possible term.
Master Translation is looking forward to cooperate with you!